Tag Archives:
Circumcision and FGM
Whatever source you can find to stop child abuse and mutilation use it.  We need to stop this brutal act against our children and we need to stop cutting off body parts that they should have the right over and not their parents.  I say again stop the child abuse, the mutilation, the harm, the psychological damage and so much more by this barbaric brutal act.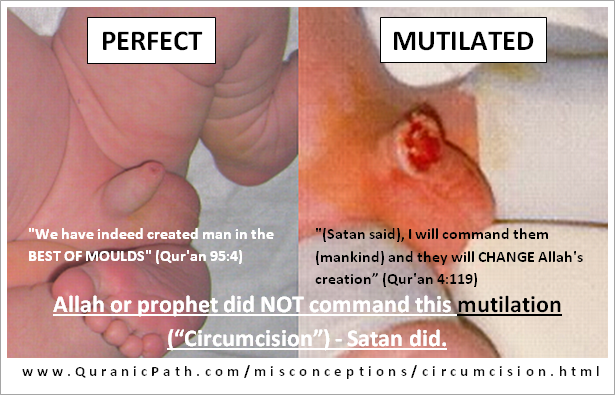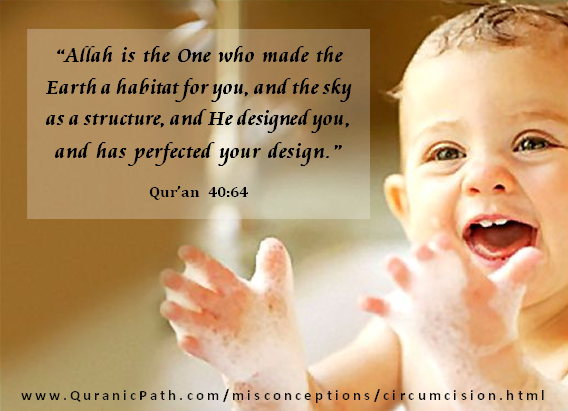 Please read the following website.